Printable Calendar Templates
Create printable calendars formatted for Microsoft Word®

Choose your calendar below, proceeding to the options page.

You'll get professional-looking printable calendars in moments.

Your calendar is a perfectly formatted Microsoft Word® document, ready to go — you never need to fill in the dates.
Monthly Calendars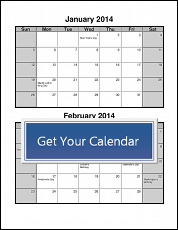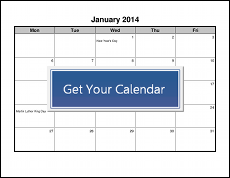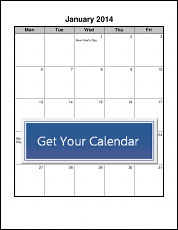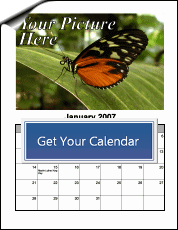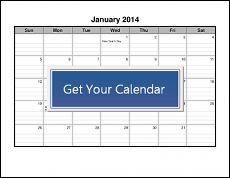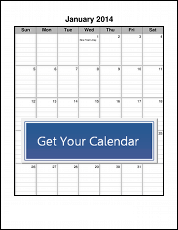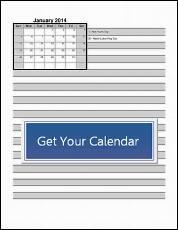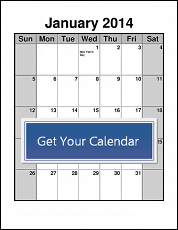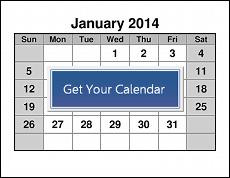 Weekly Calendars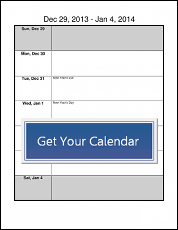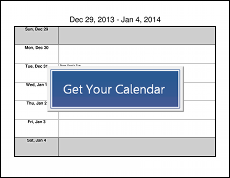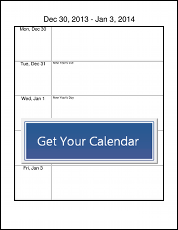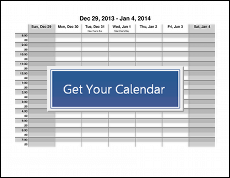 Yearly Calendars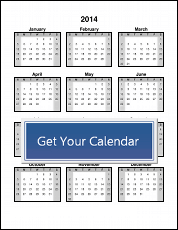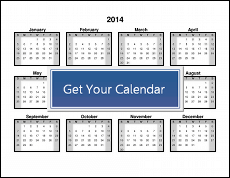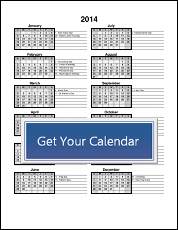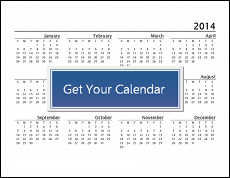 Great Sites

© 2002 - 2019 Calendars That Work Inc. All rights reserved
---
"I've heard people call them a calender or a calandar.
I've heard people call them calenders or calandars.
Whatever they call them, we got it."